Experience our 6-week Life Coaching Journeys
Whether you choose to experience just one of our journeys or our full Life Balancing path (which includes the three tracks below), we have the perfect opportunity for you to reconnect with the deepest part of yourself. Following the principles of individuality and exclusivity, our personalized program includes weekly one-on-one sessions, for six consecutive weeks, in the comfort of your home or office.
Find your inner peace & reduce stress
Transform your relationship to stress by learning how to stop reacting and start responding through the integration of a mindfulness daily practice in your life.
Discover your true potential
Uncover your path to purpose with our life/executive coaching journey which includes leadership positioning tactics you can put to work for you right away.
regain the power of wellness
Awaken your inner wisdom of wellness and nutrition by transforming your eating habits and learning how to keep your body functioning at an ultimate capacity.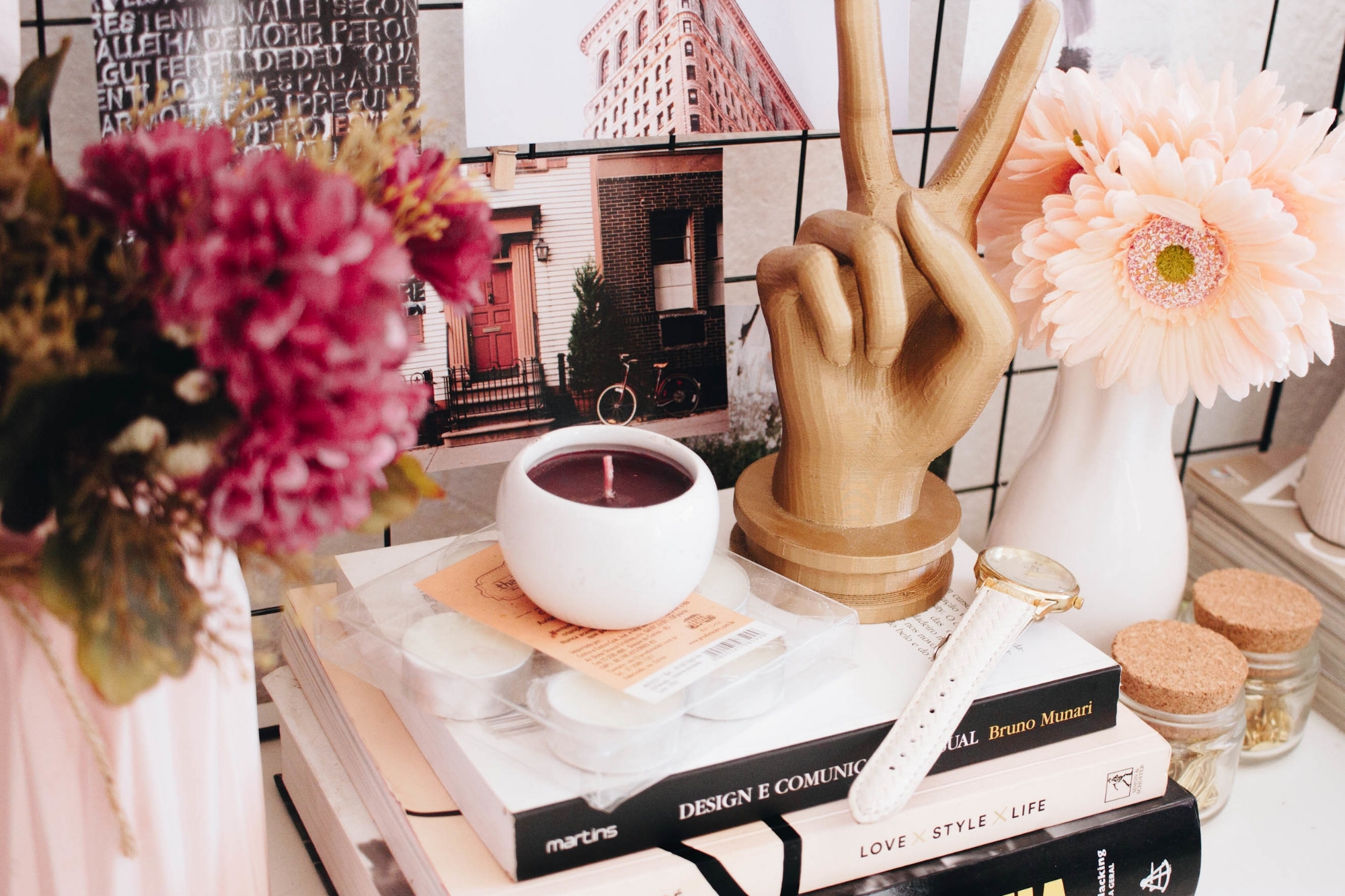 Take advantage of our exclusive 21-days Lifestyle Improvement Styling Journey. A personalized coaching service that will help you organize your home or office by optimizing the space and flow of your environment, while establishing harmony and a peaceful refuge.
This is an intensive and personalized guidance program merging stress management, wellness, health, nutrition and life coaching services. To get started and schedule a free 30-minute assessment consultation, contact us via email at bertha@lmassociatesconsulting.com. If you are interested in our monthly ongoing services click here to find out more.
Join us for our next Life Balancing Introductory Retreat
Our retreats are thoughtfully curated to connect, energize, and empower you. Our work is centered on the belief that wellness is made up of three journeys: emotional, structural, and social. These gathering will inspire you towards embarking on a new journey of health and vitality. Fill our the form below to reserve your space for our next gathering scheduled for February 2019 .